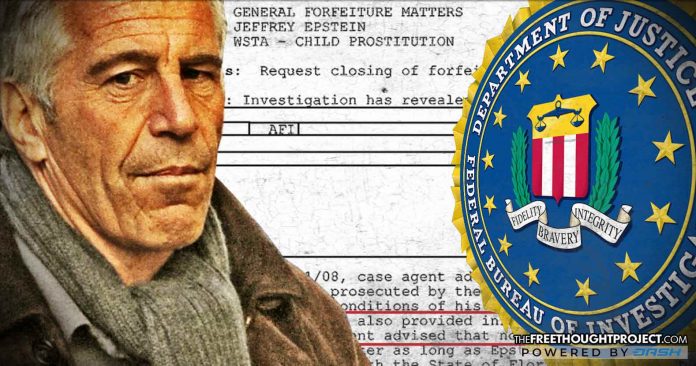 After having served a 10 year Federal prison sentence at 11 different correctional facilities, and then having spent the last 10 years running a federal prison consulting service, I'm considered to be an expert on the Federal Prison System. Here is my assessment on the NYC Coroner photos of Jeff Epstein's "supposed" cell at MCC New York.
#1  That cell had meds and several pill bottles in it like it was a fucking pharmacy!!! In my experience in Federal SHU classifications, inmates do not retain their medications and a medical tech comes to the cell door 2 or 3 times a day dispensing meds. They are concerned about inmate suicides and overdoses. I was in the SHU at 3 Federal Facilities,  MDC LA, FCI La Tuna, TX and FTC Oklahoma City. NO SHU meds.
#2. All the extra orange jumpsuit uniforms provide a convenient means of suicide by hanging. They would have been picked up at uniform exchange. Remember Epstein was in the Psych unit for a while and only back a day or so.  He would not have had time to accumulate all that shit!
When someone leaves a unit their shit is inventoried and things are thrown out like all the trash. The staff has inmate orderlies do it. That's their job.
#3 No way they would have put something with an electrical cord (CPAP) in a cell for someone who was suicidal to hang themself.
#4 The staff had checked on him a few hours earlier so they would have seen inside the cell. So you think he sat around making nooses and just left them lying around.
I believe that is like a crime scene movie set and the picture was staged and provided by the BOP to the corner. I want you to think back to those pics of the paramedics wheeling him into the Hospital. you could see his face. Had he been seen by the corner at MCC and pronounced dead he would have been in a body bag not on a stretcher.
The corner never saw the body at MCC because the paramedics rushed it out of there without following established protocol for a potential crime scene. It appears the staff did not check on him because they were probably ordered not to. They never left their office. Those two poor BOP CO's fools aren't lying. They really didn't see anyone. That was planned so they couldn't testify as to who or what they saw. I'm not a conspiracy theorist, but could this Epstein guy really still be alive.
Bottom