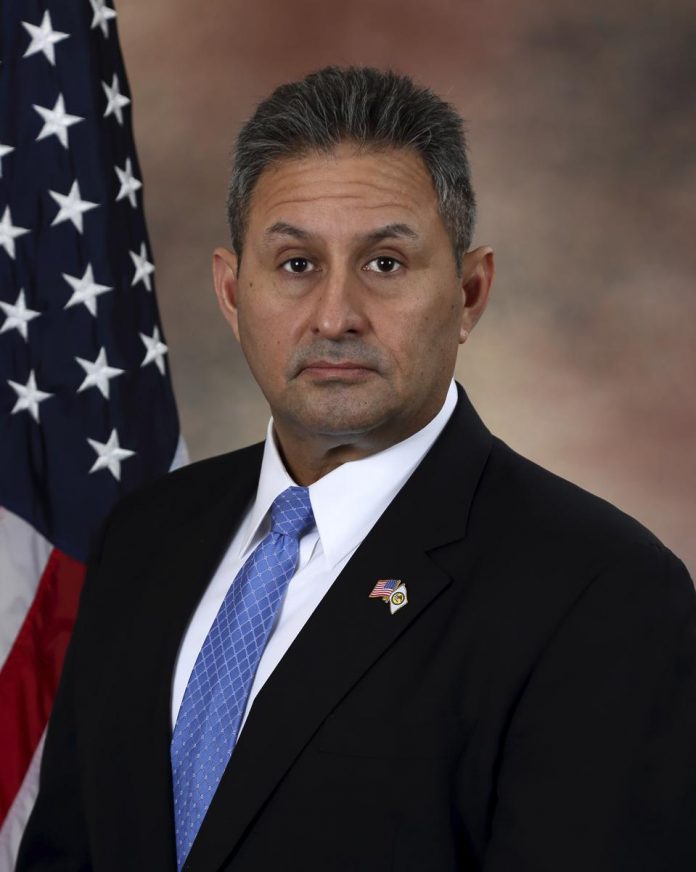 Earlier this week, I reported on what appears to be a plan hatched by staff at the South Central Region of the Federal Bureau of Prisons (BOP), to circumvent the Cares Act.  As reported, that region has seen a rise in inmates that were released under the Cares Act being violated for minor infractions, and returned to prison.
It is not lost on this reporter that the bureau's fiscal year end is quickly approaching.  President Biden's detailed budget proposal released on May 27, 2021, requested $7.8 billion for the Federal Bureau of Prisons.  This budget appears to be a 3.5% decrease from the last fiscal year end.  The 2022 budget request includes a reduction of $267 million to reflect decreases in the BOP's inmate population—a decrease that is a direct result, in part, due to the number of inmates released under the Cares Act.
Yesterday the Associated Press reported that the South Central and Southeast regional directors, Juan Baltazar, Jr. and J.A. Keller, were notified that William Lothrop and Heriberto Tellez are replacing them at their regional posts.  The two directors were set to retire, however, sources disclosed that both retirements were planned for several months down the road.
Tellez, no stranger to the press, is currently in charge of the Metropolitan Detention Center (MDC) located in Brooklyn, where an inmate was found dead in his cell last week.    And where last year, lawyers representing inmate Ghislaine Maxwell sought to question him, about what they claim was the constant surveillance of their client.  Maxwell, a British socialite, is connected to the high-profile Jeffery Epstein sex trafficking case.
Epstein hung himself at the Metropolitan Correctional Center (MCC) located in Manhattan in 2019.  The two correctional officers, Tova Noel and Michael Thomas, who supposedly slept and played on their computers while Epstein committed suicide, received a deferred prosecution in that case just last month.   Sources close to the pair said "falsification of documents is common at the jail and throughout the Bureau of Prisons."  One source described falsely filling out paperwork as "closer to a norm than an anomaly."
It is no secret that the BOP has been plagued by serious misconduct.  Before he left office, Attorney General William Barr, launched a special task force to address the criminal wrongdoing by staff at several prisons across the country.   It is unclear if the Department of Justice, which runs the BOP, will remove Director Carvajal.  Sources report it is following the recommendations made by the Inspector General and the Government Accountability Office.
In March, Carvajal, was chastised during testimony before a House of Representatives subcommittee for the agency's response to the pandemic.  Representative David Trone (D-Md.) told the director, "You and your staff are incompetent and should be fired."  Only time will tell if Representative Trone's criticism becomes a reality for the director.
Bottom