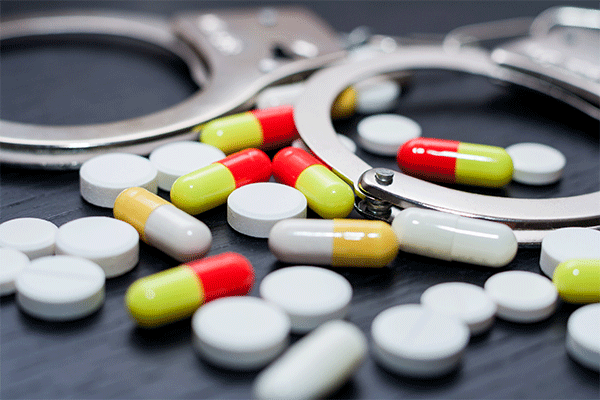 BROOKLYN – Earlier today, in federal court in Brooklyn, Harris Hussnain, the owner of a pharmacy in Queens, was sentenced by United States District Court Judge Rachel P. Kovner to 36 months in prison for his participation in a health care fraud conspiracy, distribution of Oxycodone and illegal financial transactions. Hussnain pleaded guilty to the charges in September 2020.
Between July 2016 and December 2019, Hussnain falsely claimed to be the pharmacist at New Moon Pharmacy in South Richmond Hill. Although Hussnain lawfully owned the business, he was not a licensed pharmacist and was not permitted to dispense prescription medications to patients. Hussnain operated the pharmacy on a daily basis, dispensing prescription medications for years with no medical oversight, including controlled substances and over 10,000 Oxycodone pills, billing Medicare and Medicaid for the medications dispensed.
Hussnain paid a co-conspirator, Nisha Diler, a licensed pharmacist, to hold herself out as the full-time pharmacist despite the fact that she visited the pharmacy only sporadically. Hussnain filed, and caused Diler to file, falsified paperwork with government entities in New York State in order to cover up Diler's absences from New Moon Pharmacy. Between 2016 and 2019, Medicare and Medicaid reimbursed New Moon Pharmacy approximately $3 million for pharmaceutical claims.
Hussnain transferred significant amounts of the reimbursed funds to accounts in his and his family's names. In September 2020, Diler pleaded guilty to conspiring to defraud Medicare and Medicaid and subscribing a false tax return
Bottom