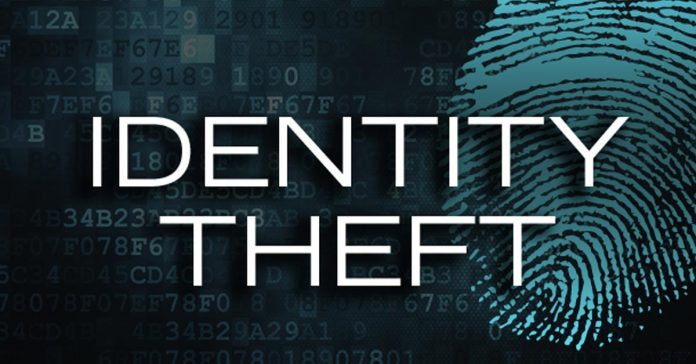 BALTIMORE, MD. June 3, 2021- Robert Lee Snowden Jr. (aged 45, of Owings Mills, Maryland) was today sentenced by U.S. District Judge Ellen L. Hollander for conspiring to commit wire fraud and for aggravated identity theft linked to a series of fraud schemes executed between 2013 and 2020.
Snowden is sentenced to 78 months in federal prison, followed by three years of supervised release and restitution payment of $1,021,583.72.
In 2011, Snowden stole lists of health care professionals' personal identifying information, before being laid off from his position at a health care business. He used the stolen identity information for SNAP benefits in 2013, by creating falsified supporting documents in victims' names for the application submissions. Snowden used addresses of vacant houses and acquaintances for the mailing of SNAP cards that he would later collect.
The defendant pleaded guilty to selling the majority of SNAP benefit cards for cash. The cards were automatically returned to Snowden after being used by the buyer, who would sell it to a new buyer when the next month's benefits were loaded into the card.
Snowden and co-conspirator Larae Betrand (aged 39, of Elkridge, Maryland) also used these cards to purchase groceries. During this ongoing scam, the identities of some 220 victims were used to apply for SNAP benefits, and $1,021,583.72 were issued and redeemed through the scheme. The defendants used victims' identities to open utility accounts at his residence as well.
Snowden and Larae Betrand were in a relationship from 2015 to 2019. Betrand also participated in the fraud scheme involving SNAP benefit cards, and she lied to DHS mail and impersonated victims to secure approval for fraudulent applications on several occasions.
Additionally, Snowden and Betrand also conspired to get fraudulent loans from banks and a credit union by providing false information on six vehicle loan applications. Snowden forged documents to deceive lenders about their ability to repay. The couple obtained $92,668.58 for four auto loans between March 2017 and February 2020.
Before law enforcement searched his house on July 16, 2020, Snowden attempted to get COVID-19 SBA Economic Injury Disaster Loan (EIDL) using stolen identities but wasn't able to complete the transaction.
Betrand admitted to conspiracy to commit wire fraud and aggravated identity theft linked to the case and is awaiting sentencing. She is likely to be slapped with at least a $5,000 restitution fee.
Bottom