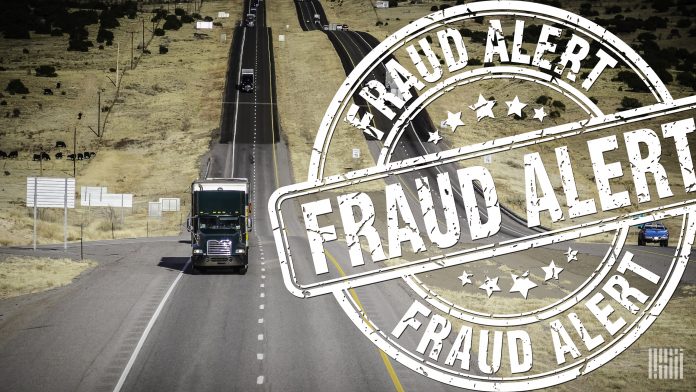 HARRISBURG, Pa. June 4, 2021 – Keith McConnell (aged 43, of Carlisle, Pennsylvania) was charged by criminal information for wire fraud and money laundering scheme that sought $467,200.00 in coronavirus relief funds, announced the United States (U.S.) Attorney's Office for the Middle District of Pennsylvania on June 4.
The said relief funds are guaranteed by the U.S. Small Business Administration (SBA) through the Paycheck Protection Program (PPP). The PPP initiative was devised to help businesses struggling financially during the pandemic. It is funded by the March 27, 2020 Coronavirus Aid, Relief and Economic Security (CARES) Act to offer forgivable loans to small businesses for employee retention and other specified expenses.
As per Acting United States Attorney Bruce D. Brandler, the criminal information alleges that Keith McConnell filed fraudulent PPP loan applications and forged required document on behalf of his Carlisle-area trucking business 'KB Transportation LLC', which was not in business and had no expenses or employees in both 2019 and 2020. He received $312,000.00 in PPP loan proceeds and spent the funds on unauthorized expenditures that include the purchase of a residential property, stock market investments and two vehicles. McConnell used the trucking company to apply for a second loan on January 20 and again submitted falsified information. The second tranche of the PPP loan was never released.
Keith McConnell is facing a maximum penalty of up to 30 years in prison, followed by a term of supervised release and a fine of $1,000,000.
Acting U.S. Attorney Bruce D. Brandler stated that Covid Relief Fraud Task Force will continue investigating all covid-related frauds and will prosecute all who violate the program. Special Agent in Charge of IRS-Criminal Investigation Thomas Fattorusso stated that there are is specified criteria for PPP loans' eligibility and that the office will ensure everyone complies with the criteria. The case is under investigation by the Internal Revenue Service-Criminal Investigation (IRS-CI) and prosecuted by Assistant U.S. Attorney Samuel S. Dalke.
Bottom