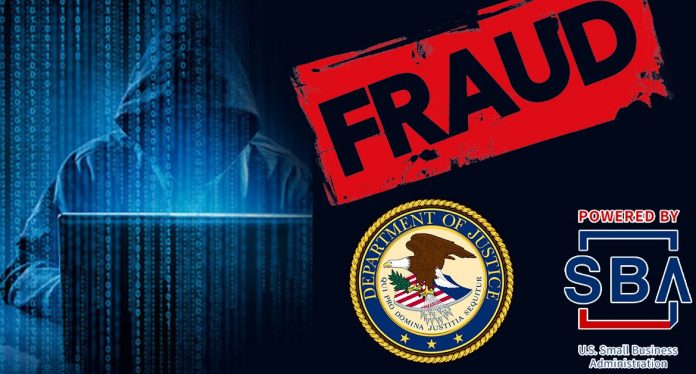 Denver, Co. June 4, 2021 – Russell Foreman and Chandler Simbeck on May 18 were indicted by a Federal Grand Jury on counts of wire fraud, money laundering and conspiring to defraud the United States, announced the U.S. Attorney's Office for the District of Colorado.
As per the allegations made during the court proceedings, Foreman submitted online loan applications to Small Business Administration (SBA) for various businesses between March 2020 and October 2020, knowing that the information filled in the applications were false. The accused provided a false establishment date of the business, cost of goods sold, gross revenues and the applicant's lack of felony criminal record. The SBA approved loans and released money into bank accounts controlled by Foremen, who then proceeded to move money into various bank accounts.
Moreover, the indictment also alleges that Simbeck and Foremen created an entity 'Fusion Group LLC' with Simbeck listed as the owner. They both applied for an Economic Injury Disaster Loan (EIDL) by falsifying information on the loan application. Upon receiving the funds, they moved the money into bank accounts of LLC Vegvisir Consults LLC and Vegisir Consults – which Foreman and Simbeck controlled. The accused also sent a check of $50,000 to Simbeck's relatives.
Foreman faces eight counts of wire fraud, four counts of money laundering, and one count of conspiracy. Simbeck faces one count of wire fraud and one count of conspiracy. For each wire fraud count, a maximum penalty of up to 20 years in prison can be imposed. Money laundering charges are punishable by a penalty of up to 10 years in prison. Conspiracy carries a maximum prison sentence of up to 5 years.
Bottom