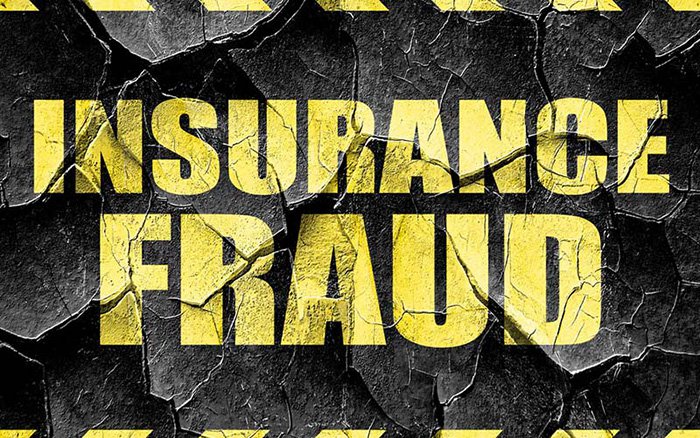 WASHINGTON – A licensed insurance broker and the owner of Benefits Consulting Associates LLC was sentenced to 70 months in prison Wednesday for his role in a scheme to defraud CareFirst BlueCross BlueShield of more than $3.8 million.
On Nov. 8, 2019, following a two-week trial, Tarek Abou-Khatwa, aka Dean Addem, 61, of the District of Columbia, was found guilty of one count of health care fraud, three counts of making false statements related to health care matters, seven counts of mail fraud, six counts of wire fraud and five counts of identity theft charged in a March 2018 indictment.
According to the evidence presented at trial, Abou-Khatwa was involved in a scheme to defraud CareFirst BlueCross Blue Shield by creating fictitious employees and altering years of birth of actual employees by as much as 40 years to lower the average age of insured groups and fraudulently obtain lower insurance premiums. He then inflated the rates charged to clients and pocket(ed) the difference, which was in excess of $3.6 million. As part of his scheme, Abou-Khatwa also stole the identities of former employees and clients, lowered their ages, and moved them in and out of shell companies in order to obtain the fraudulently lower premiums. When groups controlled by Abou-Khatwa were audited by CareFirst, he created false census reports, false D.C. wage and tax reports, and false paystubs to coverup his fraud.
In addition to the prison sentence, Abou-Khatwa was ordered to serve three years of supervised release and pay $3,836,709.34 in restitution and forfeit $8,402,966.73.
Bottom