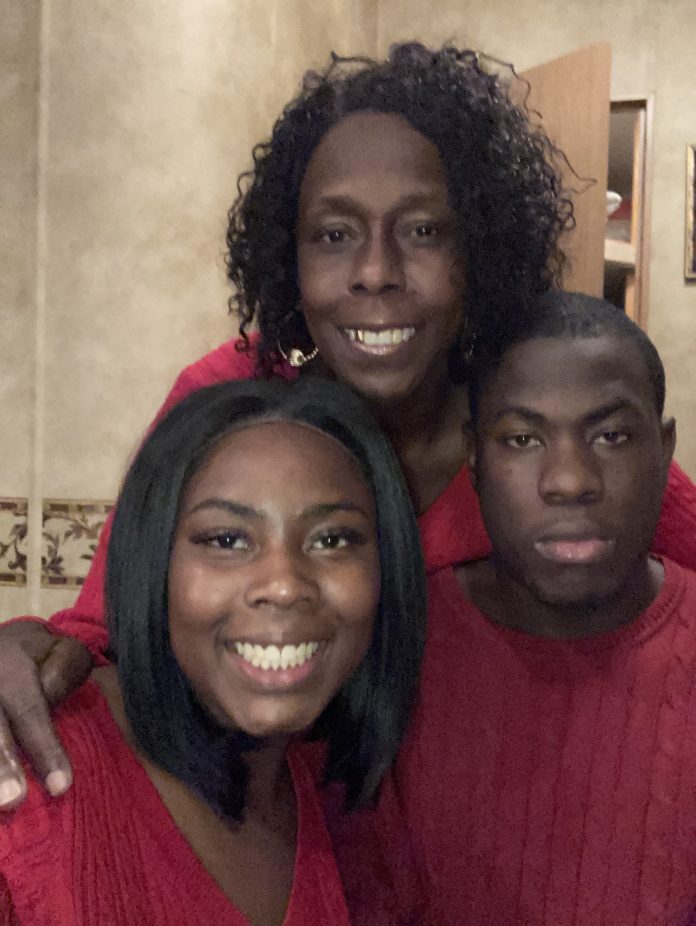 Returning citizens released under the Cares Act are at risk of being returned to prison when the pandemic ends. These 4,000 individuals have already proven they are productive citizens.  They have reunited with family, leased housing, purchased vehicles, become gainfully employed, are attending college or trade school–and most importantly, they are true success stories.
Shanita McKnight (story below), has already served 12 years in prison, of an already too long sentence, for her part in a drug conspiracy.  She is taking care of her elderly parents, and has reunited with her grown children–who live with her.  Why would President Biden return her and the others to prison?  The President should grant them clemency immediately so they can move forward and continue to rebuild their lives.  #KeepThemHome
By: Shanita McKnight
My name is Shanita McKnight and I am 47 year old mom, daughter and sister.  I am a first time non-violent drug offender who received 240 months sentence for conspiracy to sell drugs in which I served 12 years.  On May 28, 2020, I was released under the Cares Act because I suffer from Lupus and I was recovering from having the legionnaires disease in which I got from the institution where I was housed. Along with maintaining clear conduct, helping and beginning programs to keep the women I was with busy, I had also served more than half of my sentence.   I was also highly recommended by staff and administration at Coleman to be released.
Since my release I have been welcomed back to my community with open arms and have been showered with love and support from family and friends. I Have been able been reunited with my daughter who is 18 years old, and my son who is 24 years old. When I left my children for prison, my daughter was 6 years old and my son was 11 years old.
Coming home after serving 12 years, I came home to two young adults with low self-esteem and anger problems. My son, Treek, suffers from a learning disability and has he really just now began coming around to me. I have enrolled him in classes to build his self-esteem and to learn social skills.
I have two aging parents that I assist.  I support my mom, who is 70 years old, and my father, who is 73 years old.  For myself I have obtained my driver's license.  My college basketball coach bought me a car on August 6th of this year.  I work at McCall Farms as a shipping clerk. While at my job, I've advanced and learned many new skills. On May 28, 2021, exactly one year from the date of my release, my children and I moved into our own apartment.
I have abided by all the rules and regulations of the halfway house.  I am trying to put the pieces of my life back together, with my kids and family.  Prison is supposed to be a place of reform and not punishment, I have learned the errors of my ways and I have successfully reentered society.  The pressure of having to be returned to prison is a heavy burden to bear, not to mention the further damage to me and my children's relationship.
Mr.  President, you campaigned on reducing mass incarceration of black and brown Americans.  If that is your goal, here is your opportunity to act.  Please grant me and my fellow Cares Act family clemency.  Clemency will provide a critical second chance and an opportunity for redemption for all of us.
Bottom