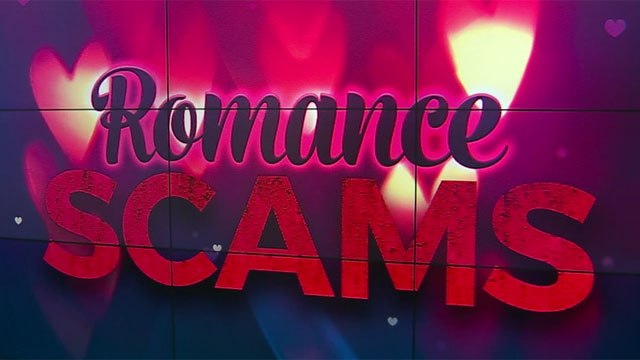 COLUMBUS, Ohio. June 7, 2021 – Eric Ahiekpor (aged 50, of Lewis Center) has admitted in court today to conspiring to launder funds received through online romance scams spanning two years. The defendant also admitted to fraudulently getting Coronavirus Aid, Relief, and Economic Security (CARES) Act loans to buy boats, while he was on release from his initial charges.
Ahiekpor was indicted by a grand jury in June 2020 and charged by a 'superseding bill of information in May 2021'. As per the court document, the man received over $2.4 million in bank accounts as part of the romance scams.
In a related development, Kwame Yeboah (aged 37, of Columbus) also admitted to being involved in the money-laundering scheme. Another man from Canal Winchester, Robert Asante (aged 36) was charged for money laundering and is awaiting his trial by court.
The court document reveals that individuals who committed fraud had their profiles on several online dating sites. T
He connected with people through these sites and (in most instances) cultivated affectionate/romantic relationships. Later, the perpetrators asked for money (for investment or need-based reasons) and had the money sent over to their accounts. These accounts were linked to Ahiekpor, his co-defendants, defendants' companies and their family members. Ahiekpor is not accused of romance fraud, instead, he had pleaded guilty to assisting perpetrators of the said fraud move the fraud proceeds from the United States to Ghana.
While on release from the romance scam case, Ahiekpor also obtained funds of $150,000 by applying a falsified application for a coronavirus relief loan in a separate fraudulent scheme. Previously, in June 2020, the defendant applied for an Economic Injury Disaster Loan (EIDL) and kept applying for the proceeds after his release from money laundering charges. From the funds he received from the relief initiative, he bought a $32,000 worth boat and a motor and boat trailer, afterwards, he bought another expensive boat. Ahiekpor is looking at a 20-year prison sentence and fine, in addition to forfeiture of any proceeds involved in the crimes.
Bottom