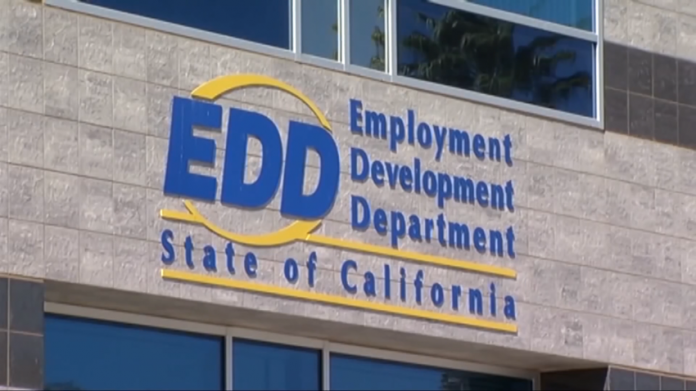 LAS VEGAS, Nev. June 8, 2021 – Keheir Jordan Parker (aged 25, of Victorville, Calif.) admitted to submitting multiple unemployment claims in other people's name and fraudulently getting over $170,000 in unemployment benefits and using debit cards, which did not belong to him.
As per the court records and admissions made by the defendant, Keheir Jordan Parker and co-conspirer Robert Devon Barber (aged 25, of Lawrenceville, Georgia) were stopped for violating traffic regulations in Las Vegas, Nevada on September 11, 2020. As they were stopped, officers from the Las Vegas Metropolitan Police Department recovered 12 California Employment Development Department (EDD) unemployment insurance benefits debit cards, which were issued in other people's names. At the time of the incident, the defendant also had ATM receipts showing that the said debit cards had been used to make cash withdrawals of an accumulative $7,400 in California and Nevada.
At least $249,460 was approved in unemployment benefits, which was linked with the 12 recovered EDD cards. About $170,715.78 was obtained from accounts linked with these 12 benefits cards, which included ATM cash withdrawals of $148,400 and $22,315.78 in purchases.
Parker admitted guilty to one count of conspiracy to effectuate illegitimate transactions with an access device. U.S. District Judge Jennifer A. Dorsey has scheduled the sentencing for September 13, 2021. Parker faces a statutory maximum penalty of seven and half years' imprisonment and a fine of $250,000.
Acting United States Attorney Christopher Chiou for the District of Nevada and Special Agent-in-Charge Quentin Heiden of the U.S. Department of Labor Office of Inspector General (DOL-OIG), Los Angeles Region made the announcement. The said case was investigated by DOL-OIG, and Assistant U. S. Attorney Jim Fang is the prosecutor.
Bottom