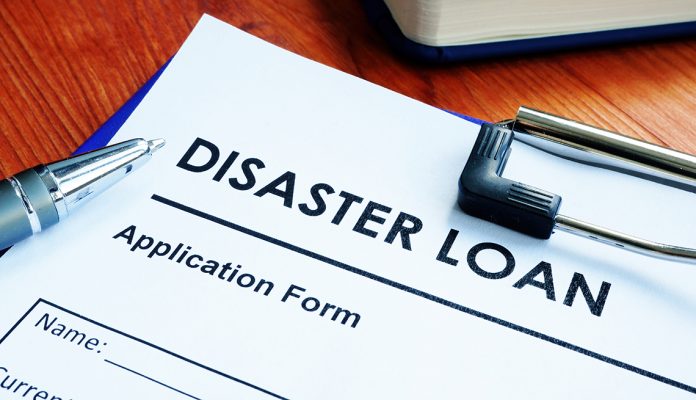 NEW YORK, June 10, 2021 – A criminal complaint was unsealed on Thursday in Brooklyn federal court, according to which five individuals; Orlando Sanay, Michael Pimentel, Fanny Plasencia, Keimi Nunez and Keily Nunez (twin brothers) were charged with wire fraud. According to the filed complaint, the accused allegedly made falsified statements to obtain loans – of an accumulated worth over $1 million – under the Economic Injury Disaster Loan Program (EIDL) of the COVID Relief Act.
The defendants – who belong to New Jersey, New York City (aged between 20-41) – were arrested today (on Thursday) and were presented before the United States Magistrate Judge Roanne L. Mann for initial proceedings.
The said charges and arrests were announced by Acting United States Attorney for the Eastern District of New York Mark J. Lesko and New York Homeland Security Investigations (HSI) Special Agent-in-Charge Peter C. Fitzhugh.
Acting United States Attorney Lesko stated that the defendants have lied and stolen taxpayer funds from a welfare initiative created to assist those involved in the small business, and are struggling during the pandemic.
HSI Special Agent-in-Charge Fitzhugh also took the stand and said that the defendants didn't just defraud the government, but stole from people who were most dependent on it. He revealed that HSI New York worked closely with IRS-Criminal Investigation, Small Business Administration (SBA) Office of Inspector General (OIG) and JetBlue Corporate Security to apprehend these individuals and ensure justice.
As per the information shared in the court, the EIDL initiative offers small businesses with easy loans and provides economic support to balance temporary revenue losses being incurred by businesses due to the COVID-19 pandemic.
The criminal complaint filed in the court revealed that the defendants applied for EIDL loans for eight separate entities – between April 2020 to August 2020. In loan applications, the defendants misrepresented the number of employees associated with entities and falsified the gross revenues for a 12-month duration prior to the COVID-19 pandemic. Defendants Sanay and Keimy Nunez used the IP address of their employer, JetBlue Airways for their loan application. Defendant Keily Nunez was also a former employee of the airline and has been charged with fraud.
Moreover, the investigations revealed that the defendants did not use the relief funds for ongoing business expenses as per the requirements of the EIDL program, rather they withdrew the amounts from bank accounts.
Bottom