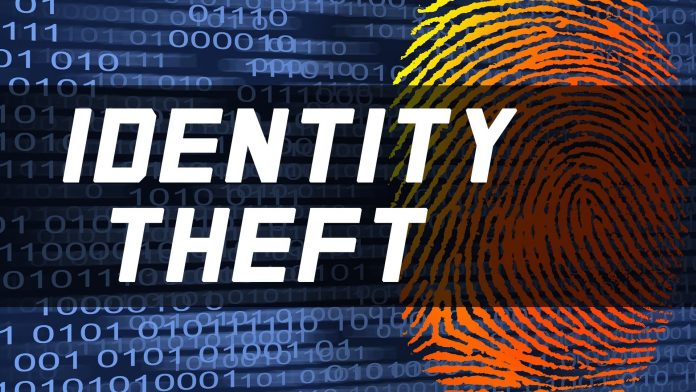 LITTLE ROCK—A former program analyst for the Department of Veterans Affairs (VA) was sentenced to prison on Thursday afternoon after stealing personal information from veterans and VA employees. Phillip Hill, 35, of Malvern, was sentenced to 46 months in federal prison by United States District Judge Kristine G. Baker.
In the fall of 2017, federal agents learned that Hill, who worked at the North Little Rock VA Medical Center, had access to veterans' and current VA employees' personal information to include names, dates of birth, and social security numbers.
Agents learned that Hill had contacted another individual and attempted to sell personal identifying information to a buyer for approximately $100,000. Multiple recorded conversations with this individual and Hill were monitored by agents. Throughout one monitored conversation, Hill repeatedly acknowledged the illegality of his conduct. Hill explained that he was offering to sell the personal identifying information for any veteran who had received VA compensation or a pension, visited a VA medical center, or had completed a VA financial assessment. Hill also offered to sell personal identifying information for VA employees, explaining the employees data would be particularly valuable to identity thieves, as it would include personal identifying information and personal account information for employees who were earning over $50,000 a year.
Hill was arrested on December 17, 2017, at the VA Regional Office by agents. As part of the investigation, his phone was searched. Records found on the phone indicated that a VA database spreadsheet containing personal information had been loaded onto Hill's Google drive account had been accessed by Hill on his phone days prior to his arrest.
"This defendant took advantage of his position of trust within the VA healthcare system," stated Jonathan D. Ross, Acting United States Attorney for the Eastern District of Arkansas. "His fraudulent scheme had the potential to create financial chaos for those whose information he stole. This sentence demonstrates our office's commitment to prosecuting those who would defraud the heroes who have served our country."
Bottom