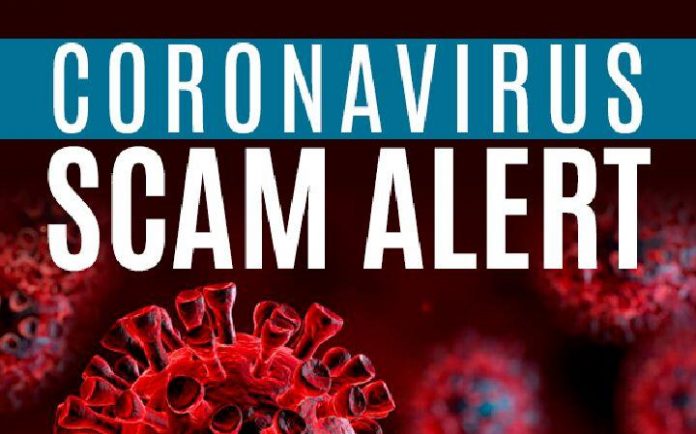 HARRISBURG, Pa. June 8, 2021 – The United States Attorney's Office for the Middle District of Pennsylvania today announced that a man named Scott Levy (aged 58, of Harrisburg, Pennsylvania) was charged on June 7, 2021, on counts of bank fraud, wire fraud, and money laundering in connection with the federal loans he obtained in name of the family restaurant 'Hershey Road Family Restaurant.
Levy owned and operated the said restaurant until the end of July 2020, when the business was closed. As per the details revealed in the court, Levy applied for $227,500 in loans made available to deserving businesses during the COVID-19 pandemic. It was also revealed that the loans that Levy obtained on the restaurant's behalf were used on personal expenses and other non-qualifying goods and services. The accused also transferred $ 125,000 of the proceeds to his mother – who then stored the cash in safe deposit boxes.
On November 24, 2020, Levy pleaded guilty to tax fraud and related crimes linked to his restaurant. He conceded to non-payment of over $230,000 in federal income and payroll taxes from January 1, 2014, to December 31, 201 and agreed to make full reimbursement. Sentencing in that case is subjected to the investigation into new fraud and money laundering charges.
The defendant faces a maximum penalty of 90 years' imprisonment, a monetary fine of up $2,610,000, and a term of supervised release of up to five years on the charges in both of his cases.
The two cases will be consolidated for sentencing that's to be determined by United States District Judge Jennifer P. Wilson in 2021. These cases are being investigated by Internal Revenue Service-Criminal Investigation (IRS-CI).
Bottom