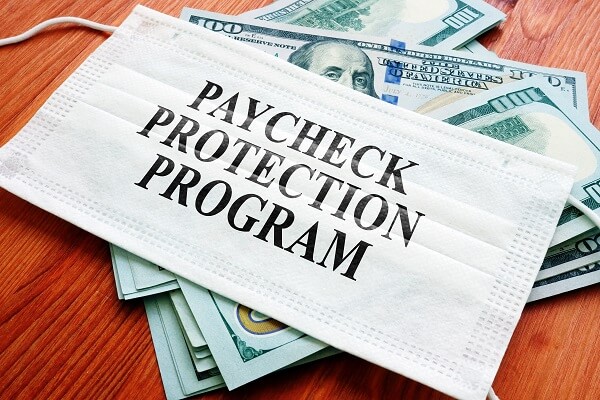 BOSTON – A former North Shore resident was indicted yesterday in connection with allegedly filing fraudulent applications for loans and unemployment benefits to obtain over $660,000 in Paycheck Protection Program (PPP) loan funds and using those funds for personal expenses, including the purchase of an alpaca farm in Vermont.
Dana L. McIntyre, 57, of Grafton, V.T. and previously of Beverly and Essex, Mass., was indicted on four counts of wire fraud and three counts of money laundering. On May 4, 2021, McIntyre was arrested and charged by criminal complaint.
McIntyre is the former owner of Rasta Pasta Pizzeria in Beverly. According to the indictment, in March 2020, McIntyre allegedly used the names of his adult children to submit two fraudulent applications for Economic Injury Disaster Loans (EIDL) for fictitious businesses. Beginning in April 2020, McIntyre allegedly submitted an application and weekly certifications in order to receive Pandemic Unemployment Assistance (PUA) benefits. On these filings, McIntyre falsely claimed that he was not working or receiving income as a result of the pandemic, while McIntyre in fact was still operating the restaurant and paying himself income from the business. In August 2020 when McIntyre sold the restaurant , he had allegedly received over $17,000 in PUA and related benefits that he was not entitled to receive.
It is further alleged that, in April 2020, McIntyre submitted a fraudulent application for a PPP loan of over $660,000 through a Small Business Administration approved lender. In the application, McIntyre allegedly inflated information about the pizzeria's employees and payroll expenses and falsified an official tax form in an effort to qualify the business for a larger loan amount. After receiving a PPP loan of over $660,000, McIntyre allegedly sold the pizzeria and used nearly all the funds to purchase an alpaca farm in Vermont and other personal expenses
Bottom